J&K hardware | 2020 Guangzhou Gaoding exhibition foresees the future!
Release time: 2021-10-27
The essence of life is the end result of heart
The more beautiful life is, the more valuable it is
The most beautiful is the first scene in my heart
Cherish every gift from nature
Give each product unique humanistic connotation
Strive to create high quality full of essence and beauty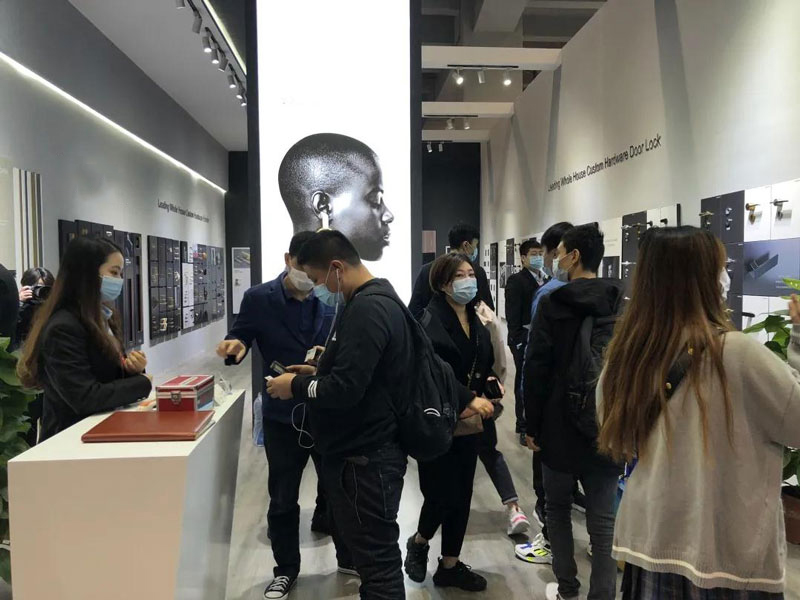 The 2020 Guangzhou Gaoding exhibition has come to a successful end. With the theme of "foreseeing the future", Leddy leading makes designers and visitors discover Gaodings infinite possibilities through the construction of on-site space, product exhibition and activity forms. Lets review the wonderful moments of the Leddy leading Pavilion on the 22nd of hall 15.2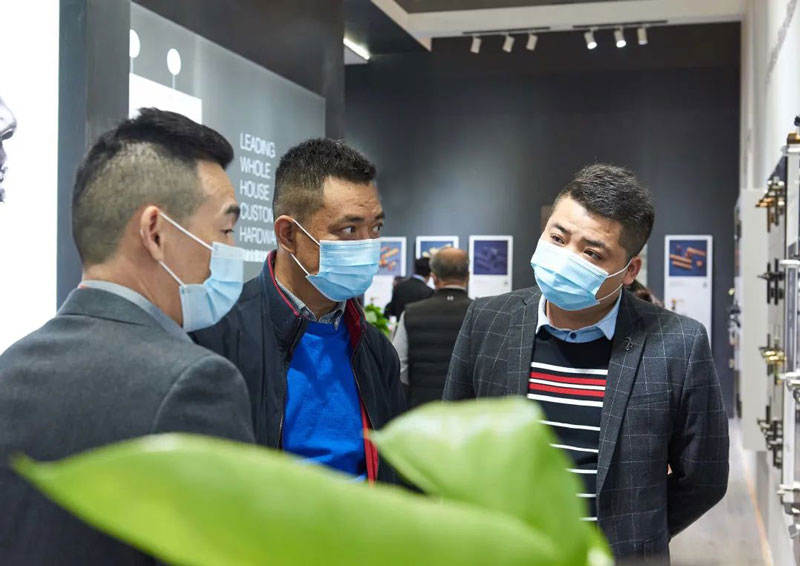 Following the spiritual core of Gaoding, Laidi is a replica of delicacy. With the way of quality, Laidi collects the essence of Gaoding. This design week, with a series of new products, Laidi is warmly appreciated by the audience. It is an innovation of Gaoding. It is committed to creating the ultimate experience of luxury for the private quality of the minority!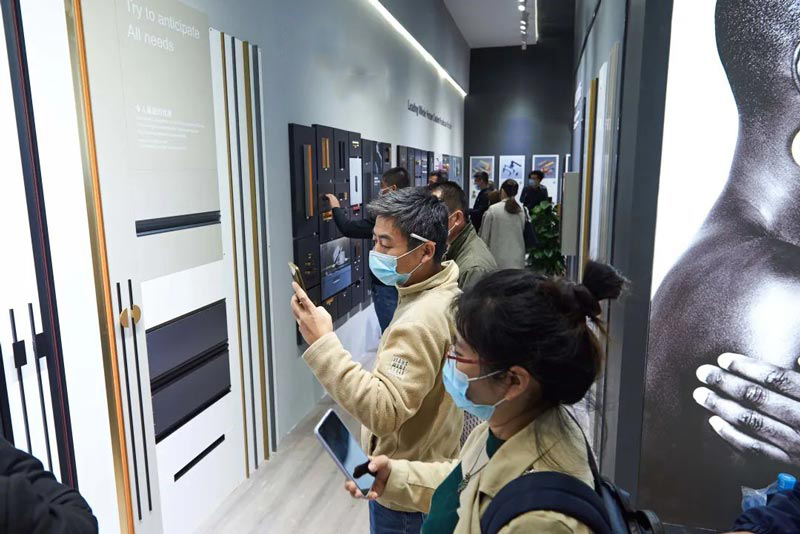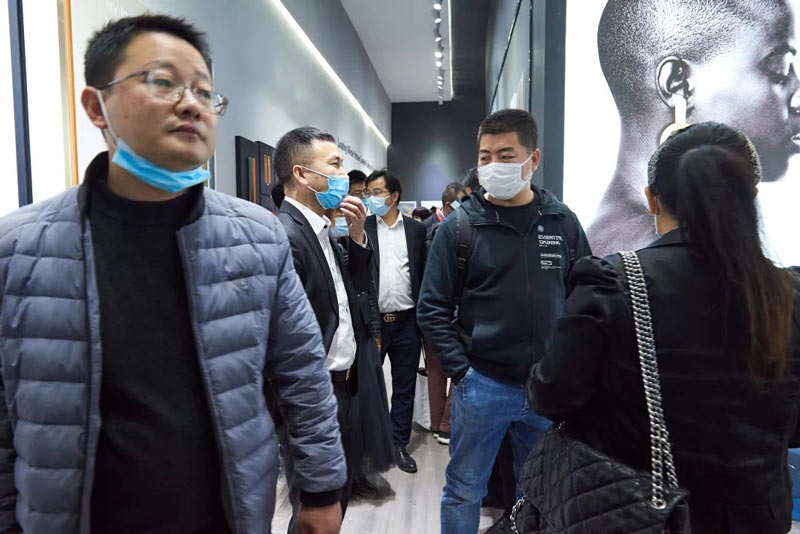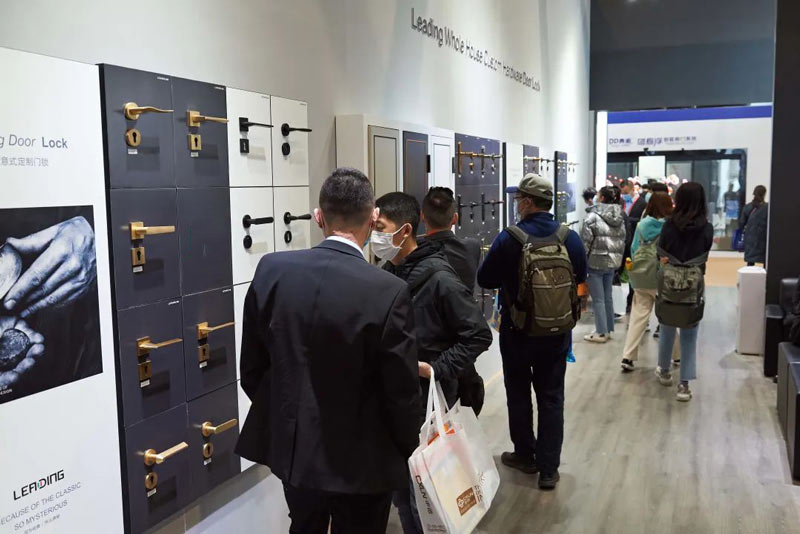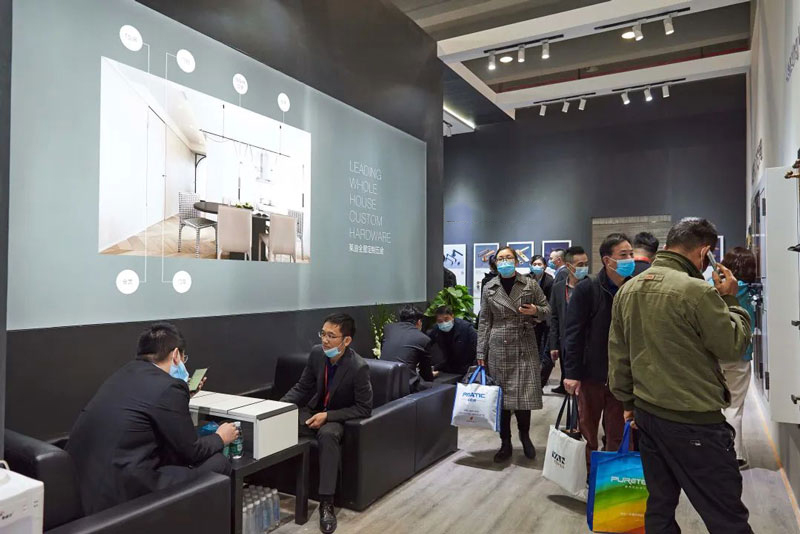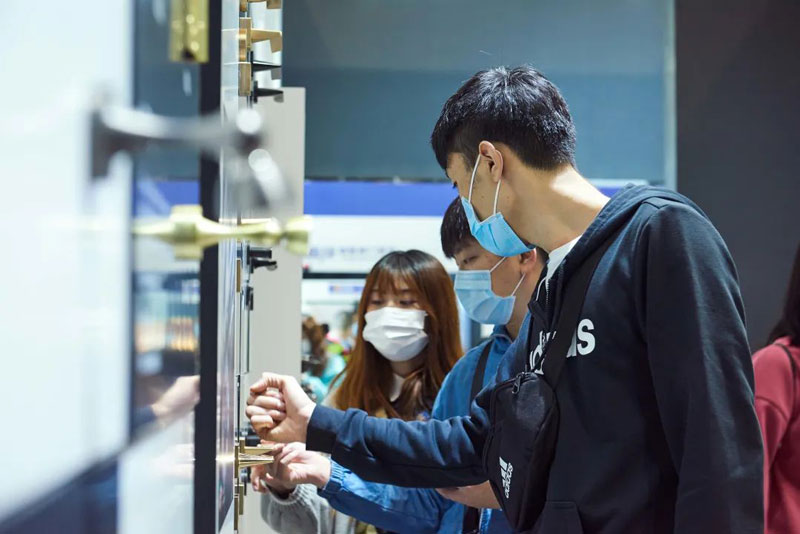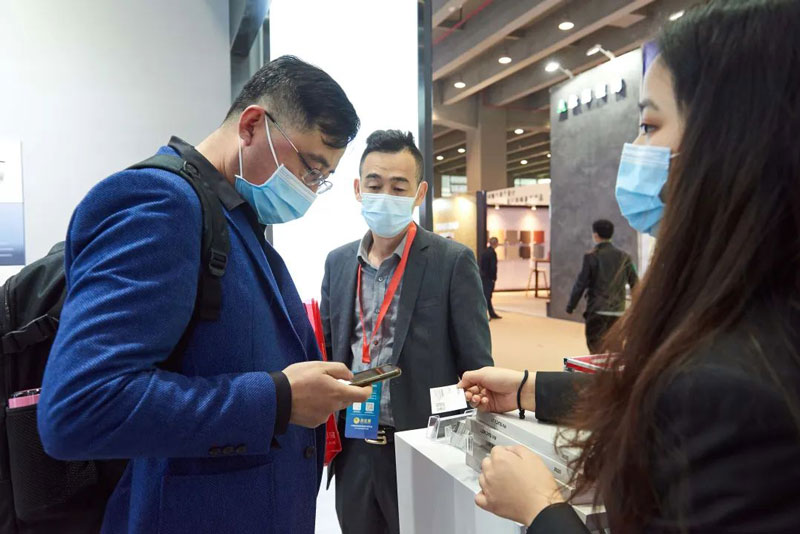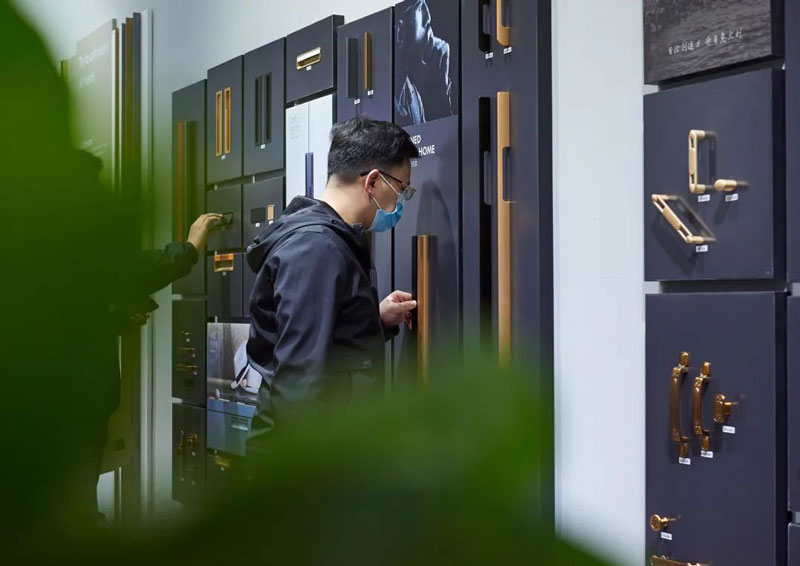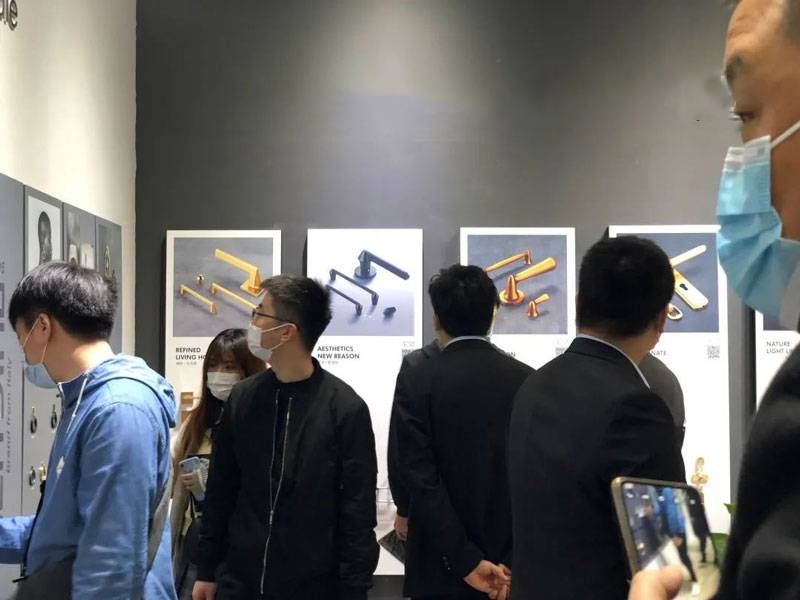 The on-site exhibition hall of Leddy leading is full of visual impact and large flow, attracting the attention of many multimedia, industry guests and designers. The strong viewing experience space inspires peoples aesthetic inspiration and makes the creativity be extended infinitely. Laidi leadings luxurious booth design, with the beautiful space effect presented by the integration of design, products and technology, has brought a visual feast to the designers and visitors, and there are an endless stream of people visiting, stopping and consulting.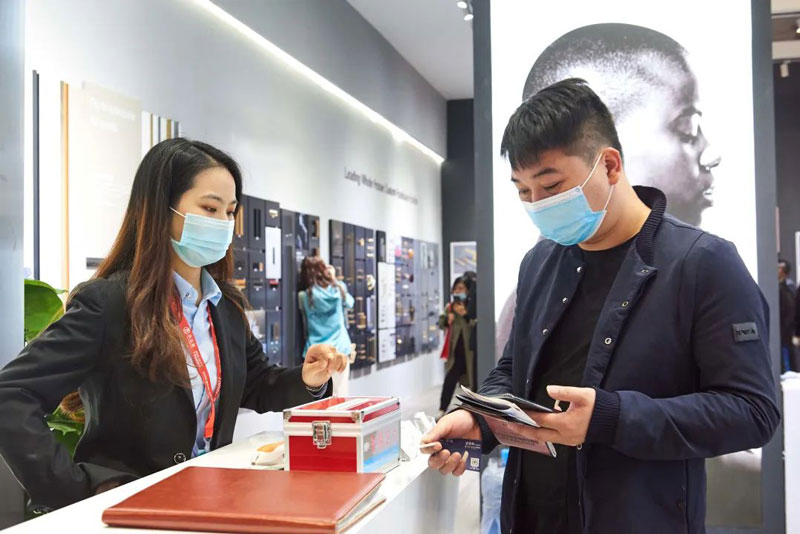 With the end of Guangzhou Gaoding exhibition 2020, the curtain will be drawn down and the activity will be over. However, the brand of Leddy leading will never stop exploring Gaoding and will never stop showing the texture of the whole house hardware.

Popular information